Selling Farm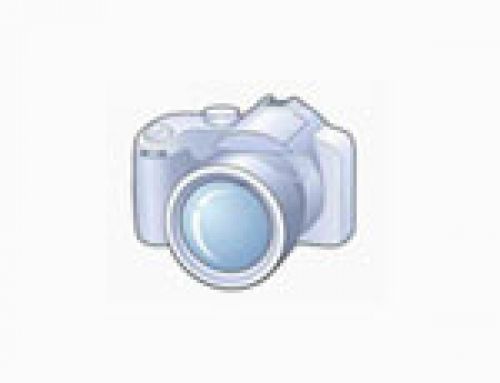 Description
House located in a small village, quiet, safe and with good accessibility.

Flat area (no slopes).

Close to the city of Abrantes, which is equipped with all infrastructures, in the area of ​​health, commercial, communication routes, trucking trains (express).

Excellent single-family house, in excellent condition, with the first part built in 2002 and the second part of the house completed in 2006. Total construction area of ​​339m2, 224m2 of the main house and the rest of the annexes/garage. It is part of a property with a total area of ​​15,500m2 of rustic and urban type. It has about 180 olive trees and several cork oaks, fruit trees and pine trees.

The house has pre-installation of central heating and aluminum tilting with thermal cut and double glazing. It has a typical Portuguese 4-pitched roof with a Portuguese edge and is provided with basic sanitation. D energy rating.

The whole house has a rustic tiled floor, treated.

The house is also equipped with three air conditioning units and solar panels for heating water with a 300l tank supported by a water heater cylinder for use in the cold months.

The house was painted in 2021 and the tiles were cleaned and treated/insulated.

It has a fantastic living room with about 50 m2 equipped with a fireplace of 15kw, open to the kitchen with about 25m2, and with large shutters that open onto the pleasant shed facing west.

Five large bedrooms, one of which is a suite, three complete bathrooms, pantry, garage with capacity for three cars and two storage rooms. Attached are the gas and central heating installations (pre-installation).

With quick and easy access to the A23 (12 minutes in Abrantes) and 1h25 from Lisbon Airport, and about 1h30 from Spain, this could be your dream home for 1st, 2nd home or Rural Tourism. Far from the stress of big cities and in the comfort and calm that the countryside provides.

Close to tourist attractions such as the dams of Ortiga, Montargil and Castelo de Bode, or river beaches such as Aldeia do Mato, Carvoeiro, Alamal and Fontes.

Print
Reference:

19/14 -

Business:

Selling

Property type:

Farm

Tipology:

Not Defined

year:

2006

District:

Santarém

Province:

Abrantes

Town:

São Facundo

Useful Area:

339 m²

Plot Area:

15500 m²

Price:

239.000 €

Energy Rating:

D
Visit Request